So you've registered with Csnaps! Now you need to teach your donors how to use it!
Market to Your Donors
From your Charity home page, you can set up your event. By telling us a few details, we can ensure any Fan Csnaps taken there will go to your Charity
Invite a Csnaps representative to your event; we can help facilitate the use of Csnaps and raise even more money for your Charity!
Communicate with your Attendees
Let them know they might have the opportunity to take pictures with Celebrities at your event, and they can do this through Fan Csnaps. Have them download the Csnaps app (free), so they're camera-ready. This might also be a good time to let them know the Premium Fan Csnap rate for your event.
Reassure your attendees that this is a safe and welcomed interaction with your Celebrity attendees. Your Celebs know about it, endorse it, and are excited to take as many Fan Csnaps as possible – all for your Charity!
Let your attendees know they can later share out their Fan Csnaps to their social media followers and help raise even more money for the Charity (also good for bragging rights!)
At the Event
Remind your Celebrities at the event: "Csnaps only, please!"
Remind attendees to download and launch the Csnaps appfor Celebrity encounters. They simply launch the app, point the camera ("Say Csnaps!"), and to retrieve the pic, give a small donation to your Charity
Remind your event staff to spread the word about Csnaps and make sure the attendees are taking Fan Csnaps only.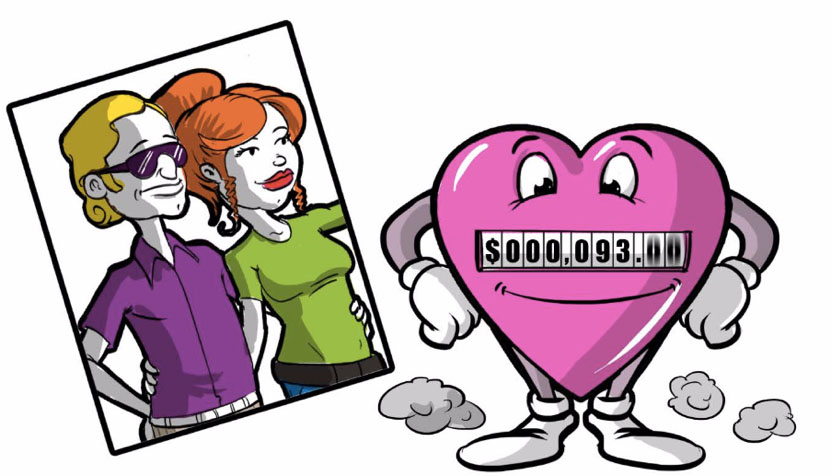 After the Event
You'll receive the funds electronically within days, but you can also contact charities@csnaps.org for a breakdown of donations received through Csnaps
Tell us about your success – we'd love to hear your testimonials! Feedback Form