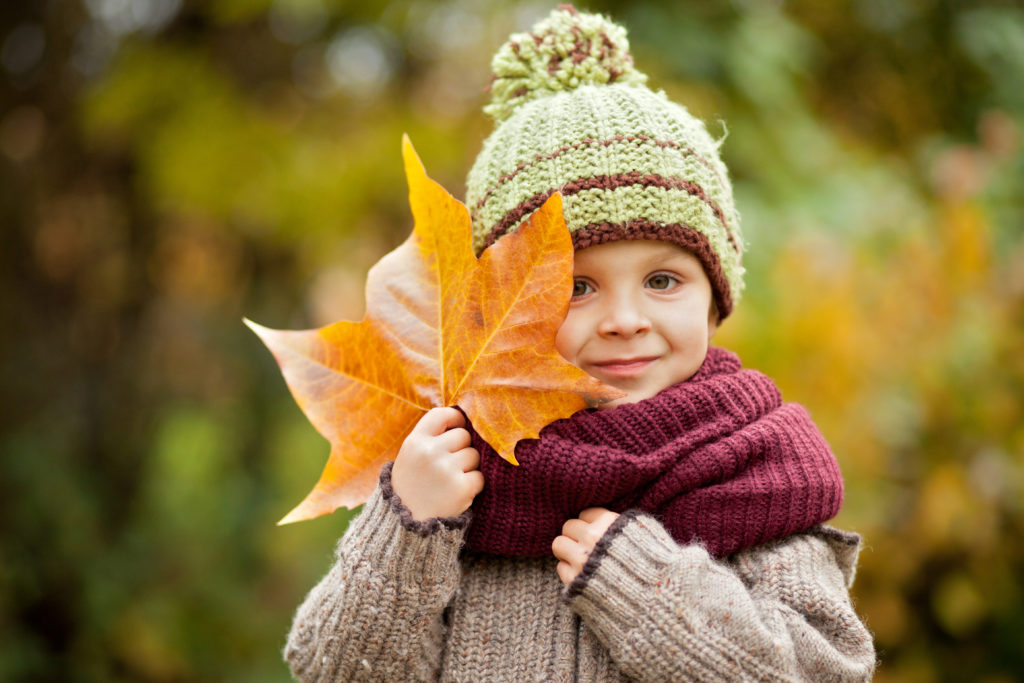 As a non-profit supporter, you've probably heard the buzz about #GivingTuesday and may be asking "What is this day all about?" #GivingTuesday started in 2012 and is observed on the Tuesday following Thanksgiving, Black Friday, and Cyber Monday. More than just a day on the calendar, #GivingTuesday is a movement that inspires giving back in contrast to Black Friday and Cyber Monday that promote consumption of all things holiday related. It is often referred to as the opening day of the holiday giving season.
Last year, more than 85,000 organizations in 98 countries came together to celebrate #GivingTuesday. More than $177 million dollars were raised online with an average gift size of $107.69. This global initiative has transformed the holidays with hope. It has inspired giving around the world, resulting in greater donations, volunteer hours, and activities that have brought about real change in communities. Businesses, charities, and families promote this as a day to give back.
This year, on Tuesday, November 28, 2017, Childhelp is participating in #GivingTuesday and we hope you, your family, and friends will too. Yvonne, Fedderson, Co-Founder and President of Childhelp, describes the holidays and #GivingTuesday as a day to share more than your treasure:
"It's about sharing your heart, for the love of a child."
We invite you to join the movement, to celebrate generosity and to give. You will be giving to stop abuse, giving to survivors, giving to stronger families, and giving to support those in need.
If you're wondering if even a small donation will help, it will. A $5 gift helps a student receive Childhelp Speak Up Be Safe prevention education. A $10 donation helps fund one potentially life-saving call to the Childhelp National Child Abuse Hotline. And when over 90 cents of every dollar goes directly to these programs and services, even a small investment can help a child survive a situation of abuse and neglect.
Co-Founder and CEO, Sara O'Meara believes miracles take place when a child is rescued with love, nurtured with care and inspired by hope.
"I believe every child deserves the right to be free from abuse and neglect to reach his or her ultimate potential. Childhelp changes lives, and we are honored to have shepherded millions of children to safety with God's help."

As a friend of Childhelp, we thank you for your ongoing support and hope you will set aside Tuesday, November 28 to join this year's movement … to be part of giving to survivors of abuse – past, present, and future.